Custom Clearance Services
DoubleStar Logistics provides a 360 degree service to ease the burden of the Import management without hiring additional resources, cutting down costs, optimizing time and streamlining communication;
Draw-up and submission of Import and Export Custom Clearances and Custom Destinations.
Rates, Taxes and Duty Scheme Calculation and Analysis related to Custom Management.
Follow-up reports for making the best decisions all along the way.
Submission of Automatic Prior Licensing and Non-Automatic Prior Licensing.
Tariff Preferences Implementation (MERCOSUR, ALADI SGP, Bilateral Agreements).
Draw-up and Submission of Certificates of Origin.
Operations in Free Trade Zones.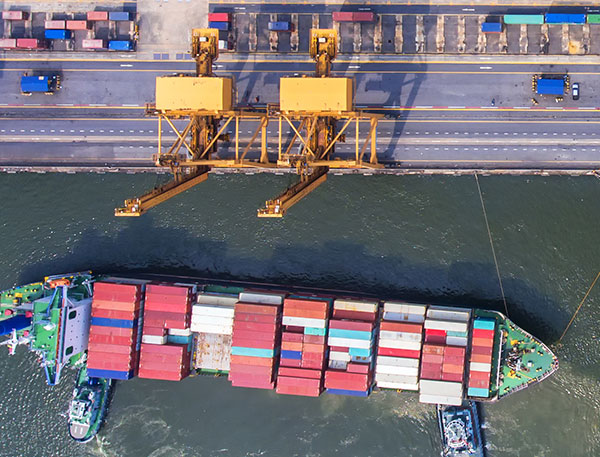 Time Efficiency.
We Fit to Your Business Needs and Requirements.
Contact with Foreign Suppliers.
Submissions and Follow-Up of Reimbursements.
Classification and Valuation of Goods.
Online Monitoring of Operations.
Customs Bonds Guarantee Schemes Check and Follow-up.
Shipments of Goods on Consignment.
Sample Shipments.