Warehousing
Our warehousing service conveys stock management in our warehouse and involves two stages: supply and goods set up:
Supply
Goods pick-up, containers, loose cargo, from port and local venues, of products to be transported to our own warehouse.
We tailor-make the goods' set up for each client.
Quality control and product classification of products .
Allocation in our depots until final disposition.
Goods Set Up
Receipt of Orders to set up.
A Picking Plan is designed for maximizing time efficiency in the collection and set up of goods.
A bill or delivery note is assigned to each order.
The best possible care of your goods is among our priorities, focusing on space and security to keep them in perfect condition.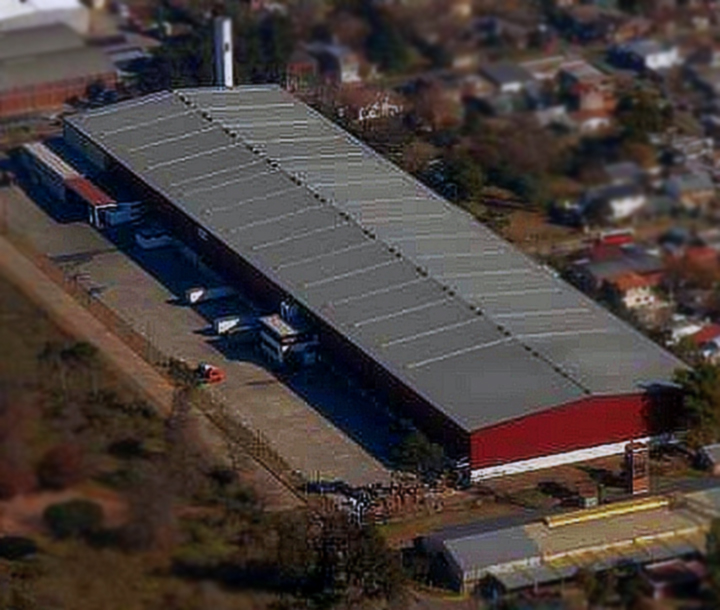 Our warehouse is fully equipped for storage, check and administration of cargo and its subsequent delivery.
Storage per cubic meter
Per Pallet Unit
Physical Storage
Handling and Delivery of Finished Products
Consolidated Picking
Picking Per Order
Palletizing, Check and Control of Received Products
Goods Conditioning
Goods Conditioning
Order Preparation