ABOUT US
We are a company with over 20 years of expertise in the local market.
We offer and implement effective and innovative solutions in logistics and cargo transport, led by a well-rounded vision on every segment in the supply chain, nationally and internationally. At DSL we work on a daily basis to provide a distinctive value in all our services. With our own vehicles, we distribute in Buenos Aires City and Greater Buenos Aires, making deliveries to the different channels we service, with a featured action plan for each of them.
DSL MAIN OBJECTIVE IS TO AFFORD OUR CLIENTS WITH A WORLD-CLASS SERVICE CENTERED AROUND EXCELENCE, SECURITY AND EFFICIENCY.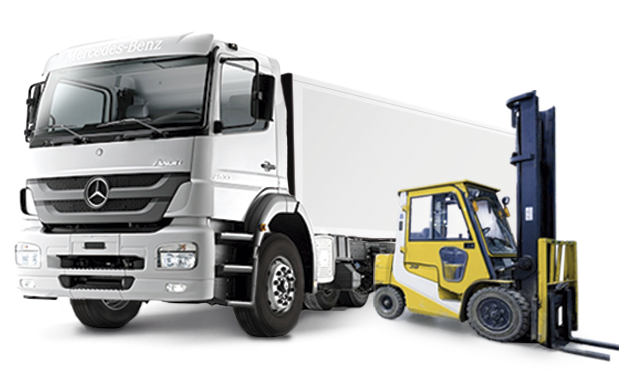 Our services are oriented
to time reduction